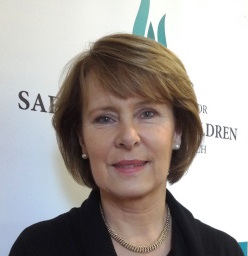 Ann Doyle

ann.doyle@safeguarding.ie
Has worked with the NBSCCCI since its establishment in 2008. She was PA to the first Chief Executive Officer and was responsible for office management and creating start up administration procedures.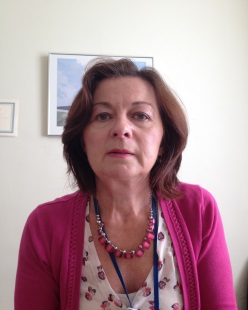 Imelda Ashe

imeldaashe@safeguarding.ie
Imelda has been an Administrator with the NBSCCCI since 2010. Before that, she worked in various agencies/initiatives of the Irish Bishops Conference.