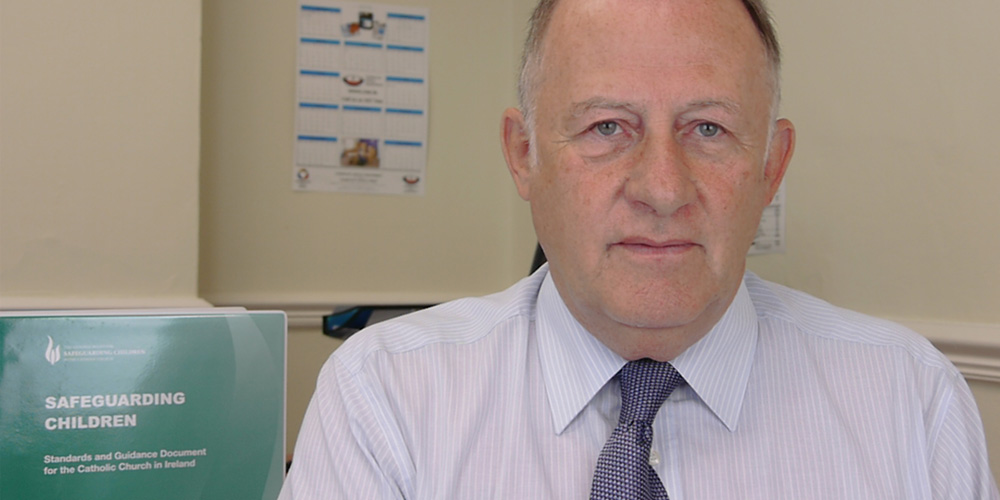 NBSCCC
The National Board for Safeguarding Children in the Catholic Church in Ireland (NBSCCC) has three main aims;
To offer advice on best practice in Safeguarding Children
To assist in the development of Safeguarding policy, procedures and practice
To monitor practice in relation to Safeguarding Children.
The Board has established a Memorandum of Understanding with all Church bodies, to enable the unfettered delivery of its functions.
The Board meets monthly and issues guidance and advice as appropriate. The Board develops annual objectives and produces a report each year on its work, and that of the National Office.
for more information – www.safeguarding.ie/about
'Standards and Guidance' (2009)
The Standards should be used by all Church organisations (e.g. diocese, parishes, religious, institutions, seminaries) and personnel (e.g. clergy, religious, lay employees or volunteers). They have been designed recognising the differences in legislation and protection systems that exist in Northern Ireland, the Republic of Ireland, and some of the particular issues that arise in relation to missionaries who work overseas. Therefore, those using these Standards will need to think creatively about how to apply them in the contexts in which they are operating. If necessary, assistance should be sought from the National Office for Safeguarding Children.
Why use Standards?
The Standards described in this guidance document represent the expected level of performance that all parts of the Church should reach. Meeting the Standards will protect:
children – by ensuring they are in a good safe environment and minimising risk of abuse to them if allegations and suspicions of further abuse do arise
Church personnel – by clarifying how they are expected to behave with children and what to do if there are allegations and suspicions about the safety of a child
the integrity of the Church and its missions – by making clear its commitment to keeping children safe and by modelling best practice.
for more information –
NBSCCC 'Standards and Guidance' (2009)