Ireland co-hosts 'Anglophone Conference' on child safeguarding in the Catholic Church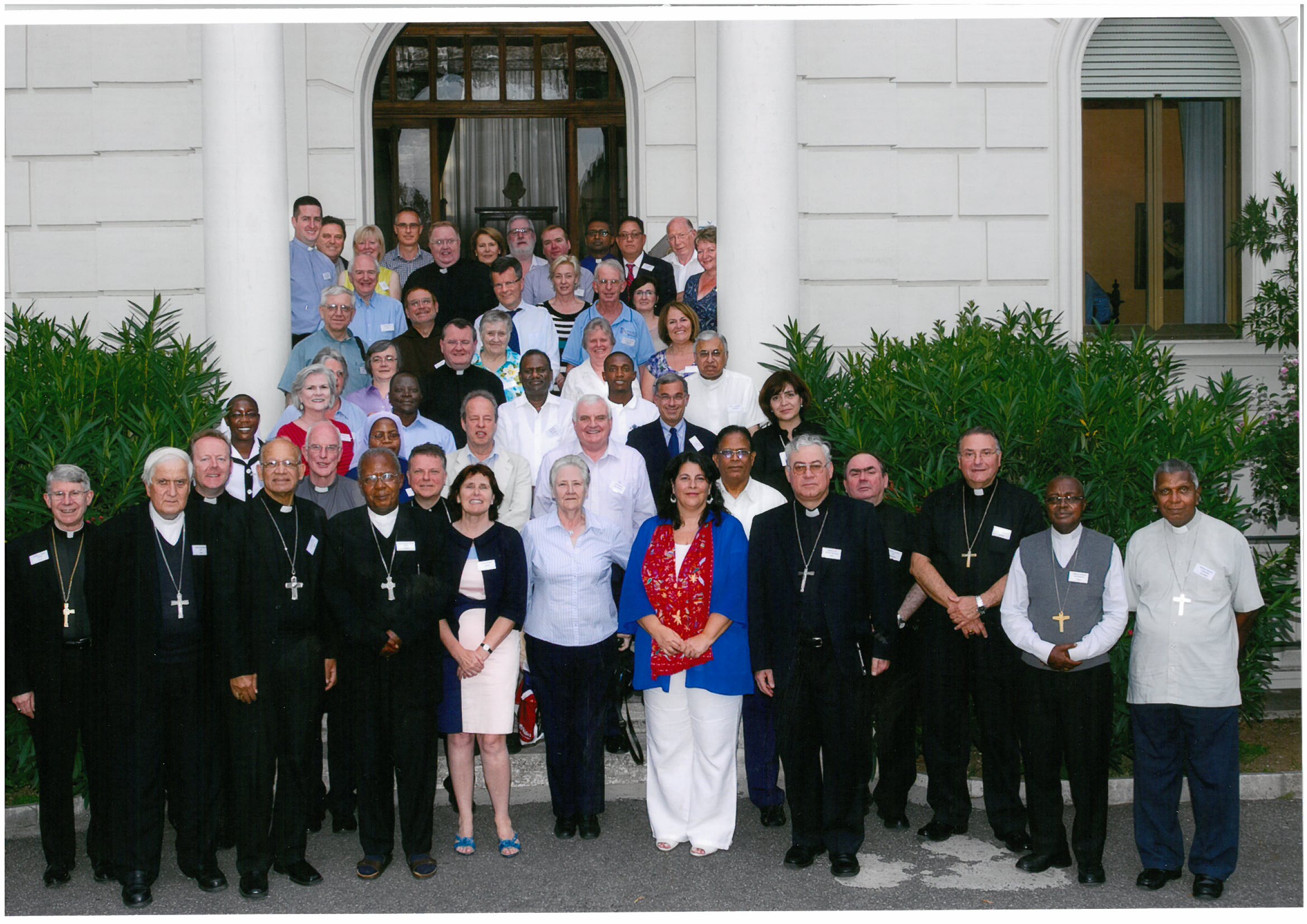 Ireland co-hosts 'Anglophone Conference' on child safeguarding in the Catholic Church
The annual 'Anglophone Conference', which brings together child safeguarding experts and representatives from throughout the English-speaking Catholic Church, took place in the Pontifical Irish College in Rome. This year the Irish Episcopal Conference co-hosted the event along with the Episcopal Conference of Chile.
The Anglophone Conference offers delegates an opportunity to share experiences and best practice throughout the English speaking Catholic world. In particular this year the Episcopal Conference delegates reflected on ways in which support is being offered to survivors of abuse and on best practice in working with respondents (those accused of abuse). Several speakers with expertise in these fields addressed the meeting.
Keynote speakers included Archbishop Diarmuid Martin, Archbishop of Dublin and Vice-President of the Irish Bishops' Conference and Bishop Alejandro Goic, Bishop of Rancagua and President of the Chilean Conference of Bishops. Ms Marie Collins and Father Hans Zollner SJ, members of the Pontifical Commission for the Protection of Minors, also addressed the conference as did Monsignor Robert Oliver, the Promoter of Justice at the Congregation for the Doctrine of the Faith. Dr Melissa Dermody, the Clinical Director of Towards Healing, the counselling referral service for survivors of abuse in Ireland, spoke on restorative practice with survivors.
The Irish delegates were Archbishop Eamon Martin, Coadjutor Archbishop of Armagh; Ms Teresa Devlin Chief Executive and Mr John Morgan Chairman, National Board for Safeguarding Children in the Catholic Church in Ireland; Mr Andrew Fagan, Director of the Child Safeguarding Office of the Archdiocese of Dublin and Ms Barbara McDermott, Director of the Child Safeguarding Office of the Diocese of Down & Connor.
The international delegates were welcomed to the Irish College by Cardinal Seán Brady and Monsignor Ciaran O'Carroll, Rector of the Pontifical Irish College, Rome.
To access the presentations and speeches given at the conference please follow this link The Anglophone Conference